The Move Over Law in Florida
The Move Over law in Florida is meant to safeguard the public officers stopped next to the roadway while assuming their professional duties. They can be officers from law enforcing bodies, tow truck drivers, emergency workers, etc. In case of non-conformance to the law, personal and financial loss can be experienced by the occupants of the concerned vehicles. Besides, the violators are also penalized for doing so.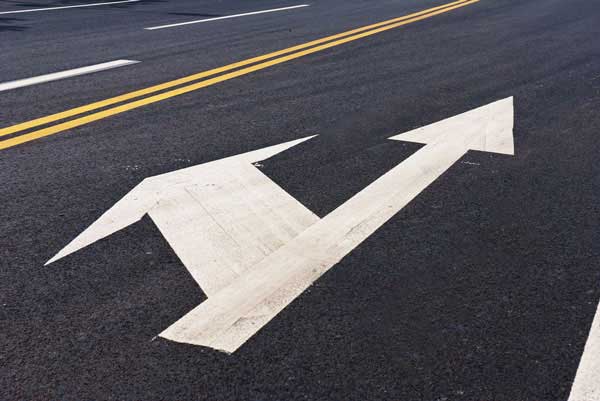 When driving on a dual lane road, the drivers are supposed to reduce their speed by 20MPH of the legal speed limit on the given road. However, if the road's speed limit is 20MPH or less, then driving on 5MPH is what the law maintains.
There might be instances when you observe a vehicle of law enforcement officers or emergency workers on an interstate roadway or one that has multiple lanes heading to a single direction. Under such cases, the lane closest to the parked vehicle must be vacant. So if you are driving on the same lane, you are supposed to move to the adjacent one when possible. If it's unsafe to change the lane, driving at 20 MPH less the posted speed limit is recommended or as directed by the law enforcement officer.
Handling capability within limited spaces
Judgment of appropriate distance
Capability to control the vehicle under given circumstances
The Florida Department of Transportation (FDOT) offers 511 Traffic Information Service for free Major roadways in Florida, such as interstate highways, metropolitan roadways, Florida's Turnpike, etc. are covered by the FDOT as they guide travelers with real-time traffic updates in order to ensure safety. This information is imparted in English and Spanish language. Traffic information refers to the updates regarding crashes, traffic jams, closed lanes, bad weather conditions, on-going road construction, emergency evacuation, and time to commute from one point to another. You can seek information via phone by dialing 511, or it can be accessed over the official website, i.e. www.FL511.com
The authorities encourage travelers to get the updates before they strike the road. The website also offers personalized information in the name of My Florida 511 through which registered users can retrieve highly specific traveler's information, such as customized routes. This information can be received quickly via e-mail, phone call, or text message against applicable service charges.
Custom Routes
Through 511 Covered Road Service, you can program the routes you travel on a regular basis.
It allows you to quickly receive information on those routes as you dial 511.
511 Characteristics
511 covers major roadways, interstates, and Florida Turnpike.
Two types of navigation available, i.e. voice-activated, and touch-tone.
Travel information pertains to road construction, closed lanes, accidents, bad weather conditions, etc.
Information and alerts on traveler's safety and emergency removal.
Information about access to airport, seaport, and public transit.
Accessible 24/7.
Services obtained through phone calls and text messages are charged as per the prevailing rates and tariff. Users can register themselves on www.FL511.com in order to receive customized alerts via e-mail, phone call, or text message. There are traffic cameras too.
Transcripts for Drivers
Drivers may buy their driver transcripts from the driver license and tax collector offices. An non certified copy of transcript is provided though. However, in order to get the certified copy of your driver transcript, you need to approach the Bureau of Records or the Clerk of the Court. The same can also be obtained via an e-mail against a written request mentioning your full name, date of birth (or approximate age), and the social security number.